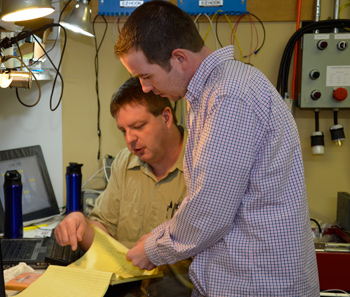 IDC Integration is a market-oriented concept in automation and drive control. We specialize in providing our customers with turnkey solutions to their automation requirements.
Our primary focus is upgrading technology to improve the operations of manufacturing facilities in the Southeastern United States. Because of our service orientation, we are greatly concerned with the efficiency and longevity of the control systems provided to customers. Because we provide not only the products, but the service as well, reliability is our primary concern in recommending a solution.
We understand that manufacturing is often a 24/7 operation. That is why our technicians are ready to assist when you need them most.
Our mission is providing value to our customers by using our knowledge to apply products and services to customer processes to maximize efficiency and minimize downtime.